Free Online Use of All Mayan Book of Wisdom Extended Tzolkin Audio Translations




| | |
| --- | --- |
| | |
| Imix | Ik |
| | |
| Akbal | Kan |
| | |
| Chicchan | Cimi |
| | |
| Manik | Lamat |
| | |
| Muluc | Oc |




Daily Tzolk'in Image Source: www.mayanmajix.com

Align, Synchronize, and Flow With The Archetypes of Universal Consciousness!





| | |
| --- | --- |
| | |
| Chuen | Eb |
| | |
| Ben | Ix |
| | |
| Men | Cib |
| | |
| Caban | Etznab |
| | |
| Cauac | Ahau |




Circa 12.21.2012, ancient cycles of Space/Time in the Milky Way galaxy converged, thus spawning a quantum leap in human consciousness; an event that some called the "Ascension" or the "Shift of the Ages." In the Tzolk'in, (a.k.a. the Mayan Sacred Calendar), those Consciousness spawning cycles of Space/Time are graphically embodied as a binary, harmonic and psychogenetic Code. Via this web resource, you may dynamically apply the Tzolk'in's Code in your daily life, in order to align yourself with the dynamic Energies expressed through those cycles.

Being harmonic, the Tzolk'in's Code and all of Its permutations can be translated into sequences of sound and/or light. When so translated, the resultant software is profoundly effective in promoting optimum brain function/fitness, and advancing personal Consciousness. To help you to advance your personal Ascension, we provide you with the Mayan Book of Wisdom, Extended Edition, a full set of audio translations of the Code for each of the Tzolk'in's Sun Signs, with subliminally embedded Tones for each day thereto relative.

To enter, click on today's (or any other) Sun Sign glyph. Thereafter, on the subsequent page, click on the date number beneath the Sign's glyph to access and hear the Sign's Tones as they are streaming to us today (on higher octaves, as starlight.)

Be Blessed.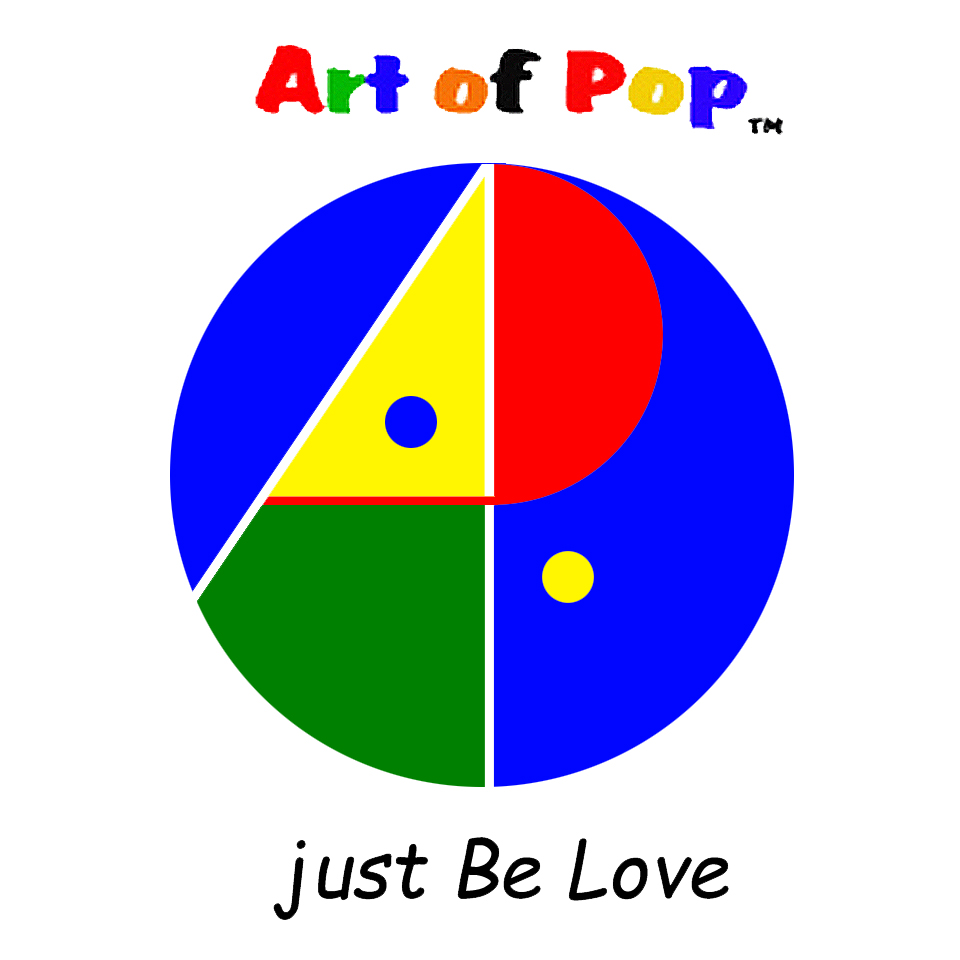 Delivered to you
by Art of Pop